Welcome to the Kimmel Orchard Staff page. Please scroll down to find out more information about each of our talented staff members and their role.
Kimmel Orchard Staff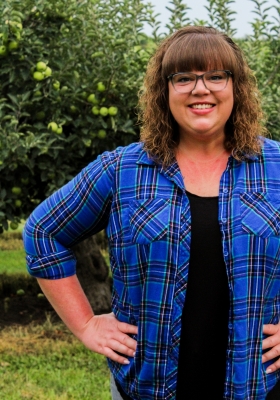 Jennie joined the Kimmel Orchard family in July 2021 as General Manager. Her responsibilities include marketing the educational values of Kimmel Orchard and Vineyard Educational Foundation and managing all aspects of the Orchard and Apple Barn. Jennie graduated from Northern State University in Aberdeen, SD with a Bachelor of Arts in English, and a specialization in Desktop Publishing. Jennie lives in Nebraska City with her two sons, Brixton and Jaxon, and her partner Dean Shissler. Before joining Kimmel Orchard, she worked as a Sales and Promotions Director. She loves spending her free time playing games and having adventures with her kids and Dean or curled up with a good book. Jennie is looking forward to continuing Kimmel Orchard's educational mission and maintaining a fun place for families to enjoy!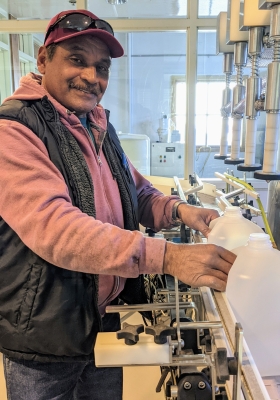 Jesse has worked in the orchard business for over 20 years and has extensive knowledge in caring for fruit trees. He loves his work and puts passion into everything he does. Apart from being a great leader in the orchard, Jesse loves being in the outdoors and he prides himself in making Kimmel Orchard a destination stop for guests and their families.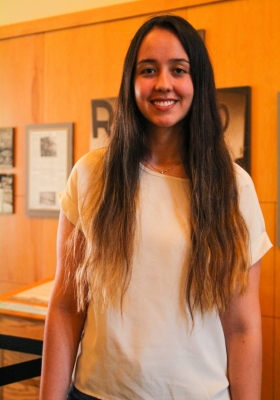 Cami is from Bogota, Colombia. She is a 2021 Peru State College graduate. While in college, Cami played volleyball for Peru and achieved Mathematics and Accounting majors. Cami's role at Kimmel Orchard & Vineyard combines accounting and inventory management to help us run smoothly. She looks forward to accomplishing numerous goals in her life and being a part of the Kimmel Orchard & Vineyard Family.