Brochure - (Click Here!)
Facility Use Application - (Coming Soon)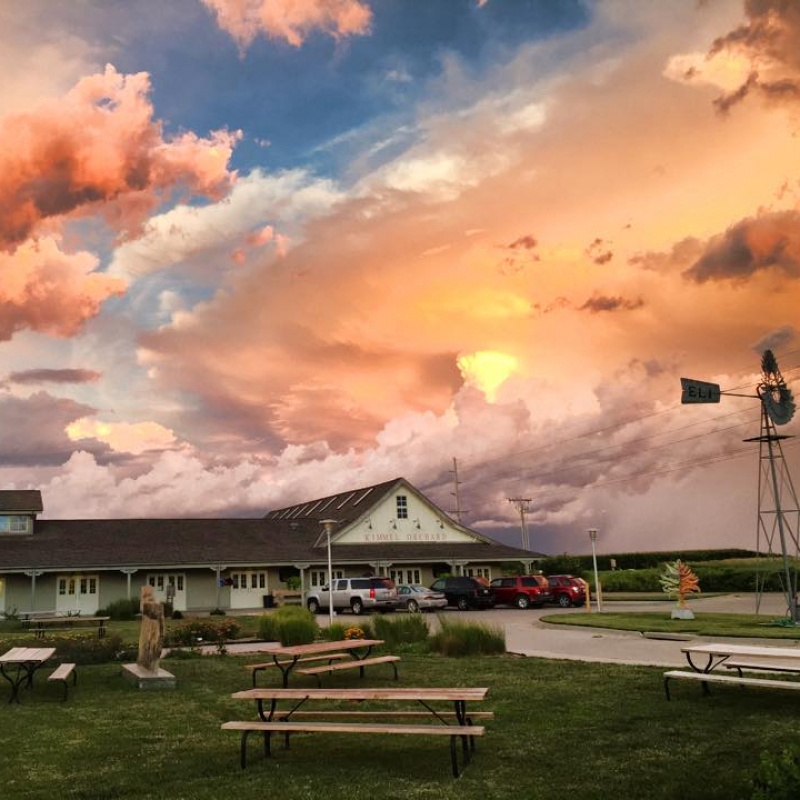 The Apple Barn offers a large selection of seasonal produce, freshly made pies, jams, jellies, ciders, and more for you to enjoy at home. Activities, events, and attractions are held here throughout the year!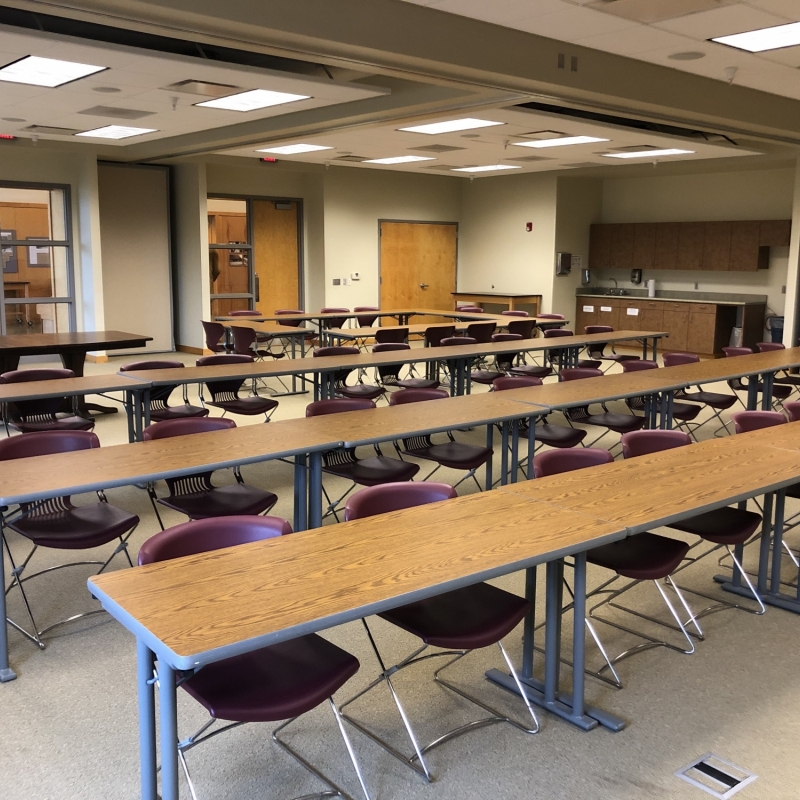 The conference room is perfect for meetings, company retreats, and educational seminars for up to 100 people. This room can be divided into three smaller rooms for breakout sessions.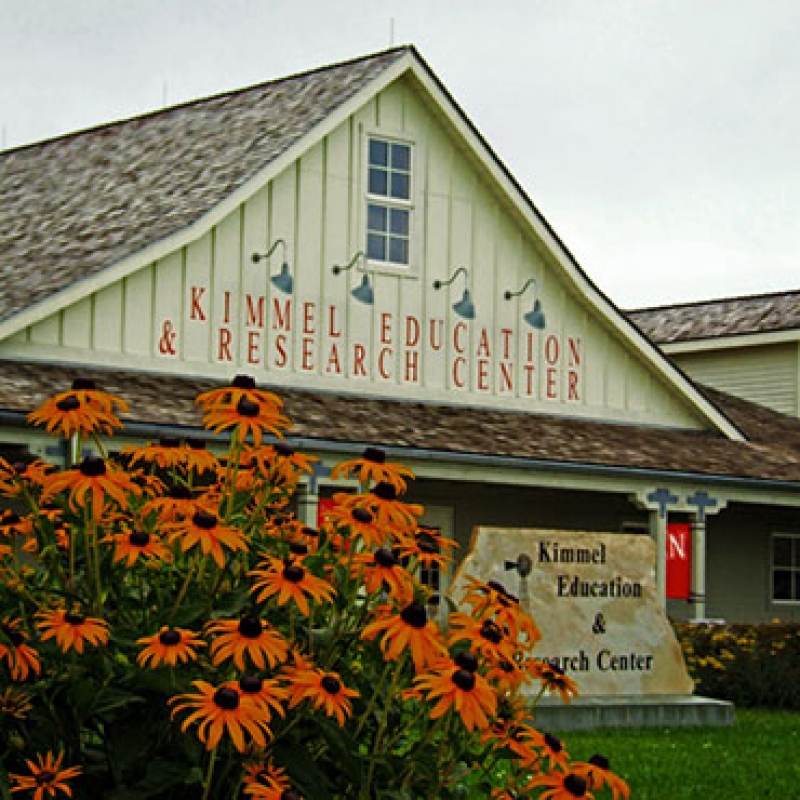 Kimmel Education & Research Center
The Research Center promotes growth in research and economic opportunities by developing value-added products and expanding markets in Nebraska and the region.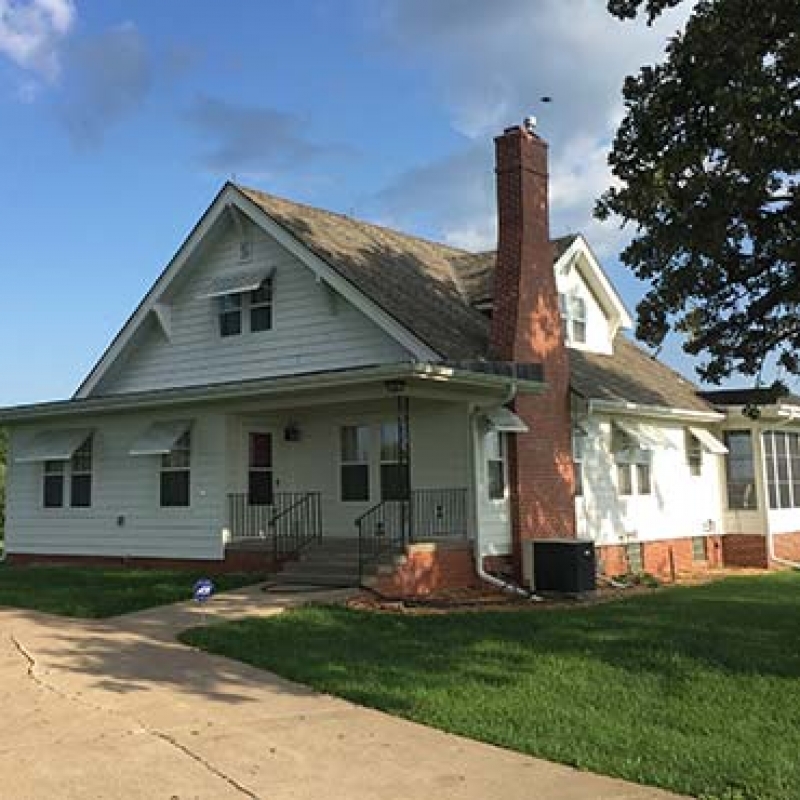 Mr. and Mrs. Kimmel built their home in 1926 and happily resided there their entire lives. The house was refurbished in 2010 and is now used by visiting faculty and special guests.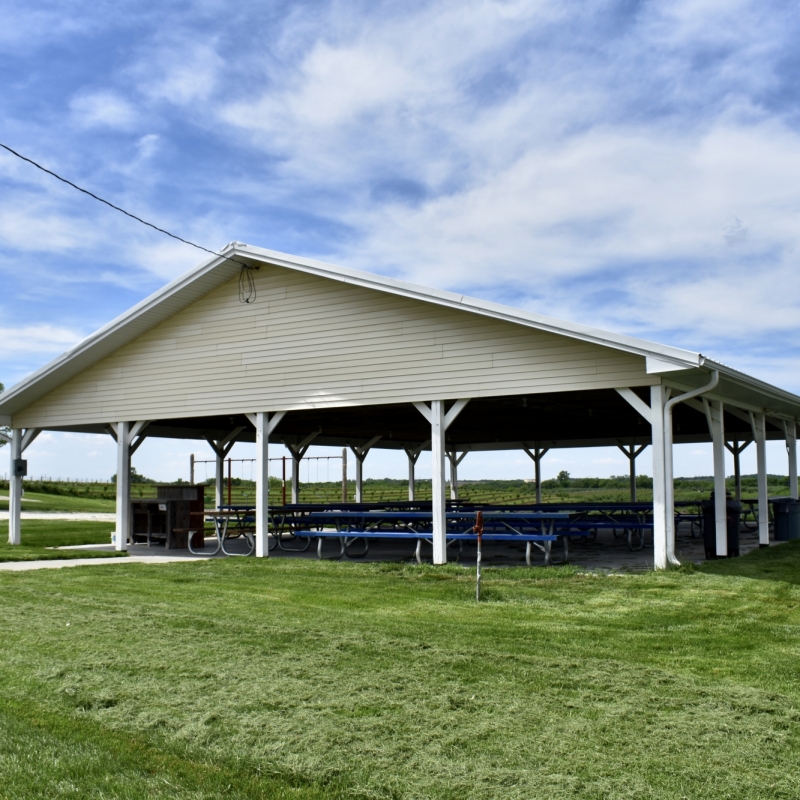 A covered outdoor space overlooking the Orchard, the Kimmel Pavilion is an ideal space for business or family gatherings. Contact us for more details.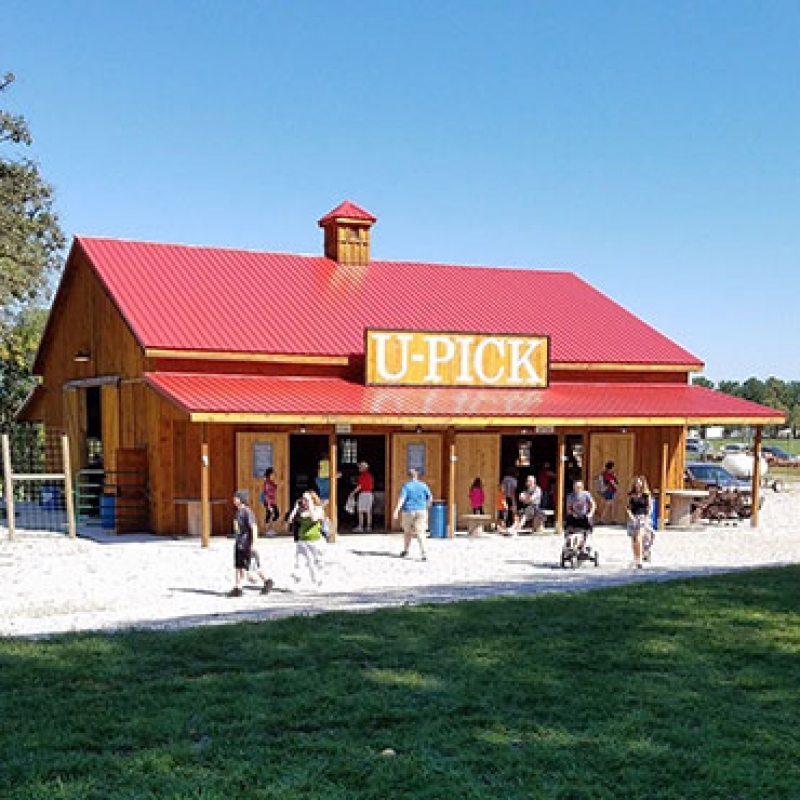 The U-pick barn is the gateway to fun. This is where guests enter the orchard to pick fruit, take a hayrack ride, and explore the tree dome.